There is a special offer now through July 17th, 2019 from Acronis. This year has seen a staggering array of data loss events: from record-setting floods, wildfires and tornadoes to countless data leaks to crippling ransomware attacks. Through it all, only Acronis True Image 2019 delivers the total cyber protection home users need – combining the best […]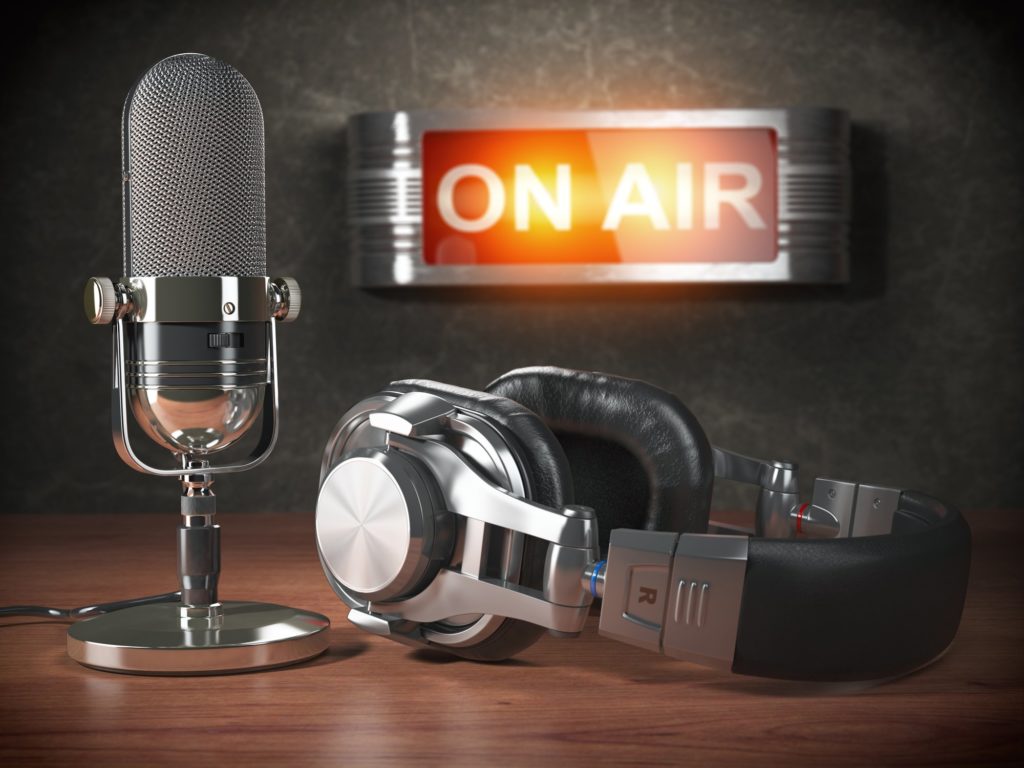 Free podcast hosting and some paid options. You can start podcasting with free hosting and move up to paid plans with more features as your podcast grows.
If you are new to learning about SEO or search engine optimization then here is a short video walk through that will teach you some of the more important terms in SEO. I may publish a full course soon, so come back often and watch for that content.