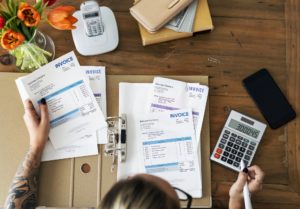 Some recent tax information to help taxpayers decide whether an electronic-commerce transaction is a sale, lease, license, or provision of services when applying various international provisions of the Code
Currently, the Code addresses transactions involving computer programs in Regs. Sec. 1.861-18, adopted in 1998. The IRS would revise this regulation and broaden its scope so that it also applies to digital content such as books, movies, and music. "Digital content" would be defined as any content in digital format that is either protected by copyright law or is no longer protected by copyright law solely due to the passage of time, whether or not the content is transferred in a physical medium.
According to the IRS, it believes the economic impact of the proposed rules will generally be small for businesses of all sizes because the principals underlying them are generally consistent with current industry practice.
The proposed regulations are proposed to be effective for tax years beginning on or after the date they are finalized. The IRS is requesting comments on them by Nov. 12.
— Dave Strausfeld, J.D., ([email protected]) is a JofA senior editor.
Click here to view original web page at www.journalofaccountancy.com