Find The Best PPC Plans For Your Business
Drive Traffic and Make Sales With PPC Advertising
Learn About Our PPC Strategy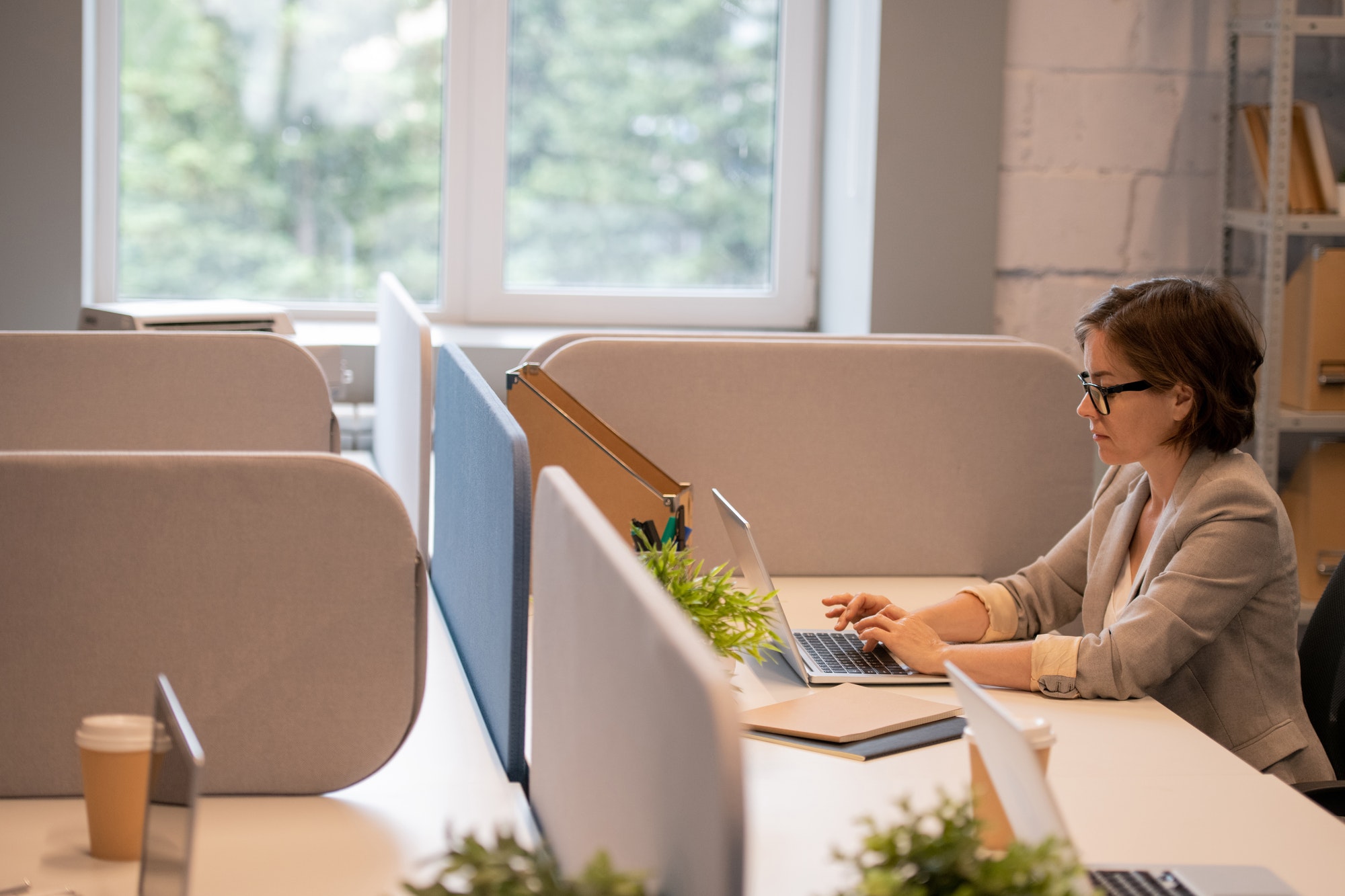 PPC stands for Pay Per Click – a popular advertising technique on the Internet. Found on websites, advertising networks, and especially on search engines, PPC advertising involves sponsored links that are typically in the form of text ads. These are usually placed close to search results, where an advertiser pays a particular amount to visitors who click on these links or banners and land on the advertiser's web page.
In essence, PPC advertising is all about bidding for the top or leading position on search engine results and listings. Advertisers do this by buying or bidding on keyword phrases that are relevant to their products or services – the higher the bid, the higher the spot on the search results, the more the people will find the ad (and click on it) to go to their websites (this is why some people call it "keyword auctioning"). Advertisers would then pay the bidding price every time a visitor clicks through the website.
There are many benefits to Pay Per Click advertising, making it an effective way of promoting a business 'online'. Some of them are listed below:
Get launched immediately. PPC advertisements are implemented very quickly – they can go 'online' within an hour after winning the bid and paying for it.
Widen your reach. PPC advertising provides additional traffic to your site, aside from the natural or "organic" search engines.
Track your investment. PPC advertising makes use of a tracking system that will determine exactly who comes to the website and what they do once they arrive – the length of their stay on the site and the number of pages (including the actual pages) that they view. 
Want To Boost Your Business Today?
drop us a line and keep in touch