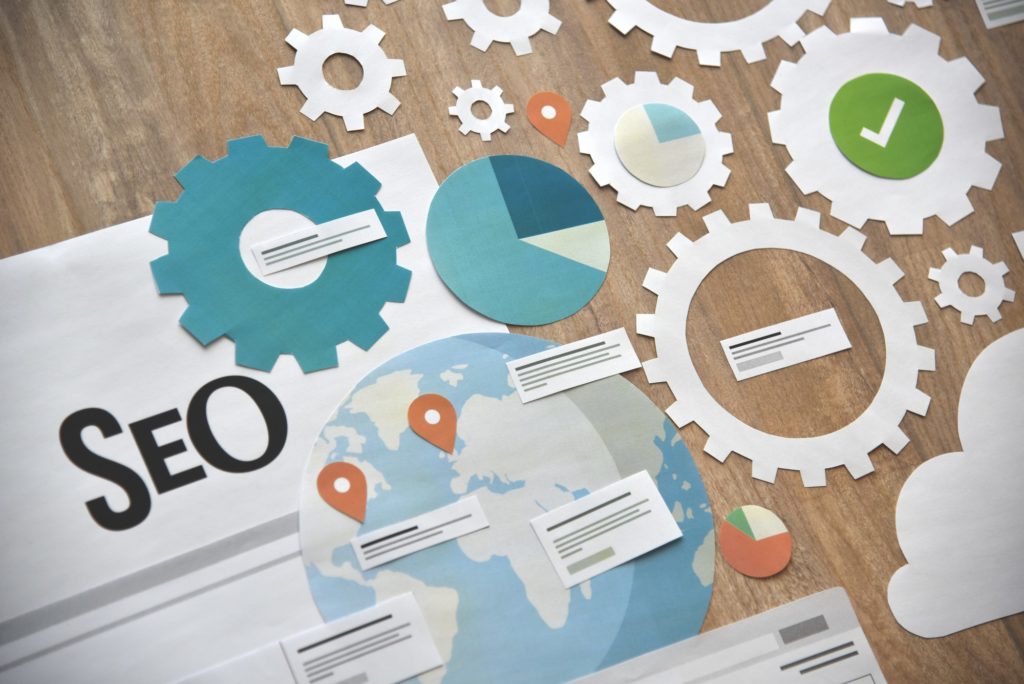 How to do proper keyword research for your local business
Keyword research is the foundation of your websites on page SEO. Get it wrong and all your online marketing efforts will be wasted. Get it right and youíll witness better search engine rankings, more traffic and increased business. Proper keyword research can give you a huge jumpstart and make you leap ahead of your competitors, while poor keyword research will leave you financially crippled even after many months of hard work.
Here are some tips on how to do proper keyword research for your business:
Come up with a number of combinations of keywords. The first steps in keyword research is to list all the possible different combinations of keywords that your potential customer would use in a Google/Bing/Yahoo search. For local businesses, the most common combinations are based on:
The geographical location you operate in E.g. town, county, city, state, zip code, streets/avenues
Your profession e.g. dentist, barber, nurse
the kind of services you offer e.g. Lasik surgery, daycare
the products you sell e.g. Jewellery, Chinese food, used Nissan Maxima
By combining these factors together you can build a list of possible keywords. For example, a car dealer can build a list of possible keywords such as:
Nissan dealer 5th Avenue
Nissan dealer Cook county
Used Nissan Maxima for sale in Chicago
Nissan repair service
Also:
Use Googleís Keyword Tool to do further research on your list of keywords and choose the keywords that:
Have the highest search volumes per month
Have a buyer intent e.g. cheap cars Chicago, emergency plumber
Have longtail keywords ñ these usually have less competition and since they are usually several in number, you can use them to build additional pages on your site so that your business website looks like an authority. An example of a long tail keyword is ìwhere to buy Nissan Maxima in Chicago, TXî
Using your list of the best 10-20 keywords, have a separate page/post written for each keyword or combine related keywords into one page. You can also use your keywords to help create different categories on your websites with pages assigned to each category.