User Friendly and Beautiful Websites
Increase Sales and Build Authority
Learn About Our Web Design Objectives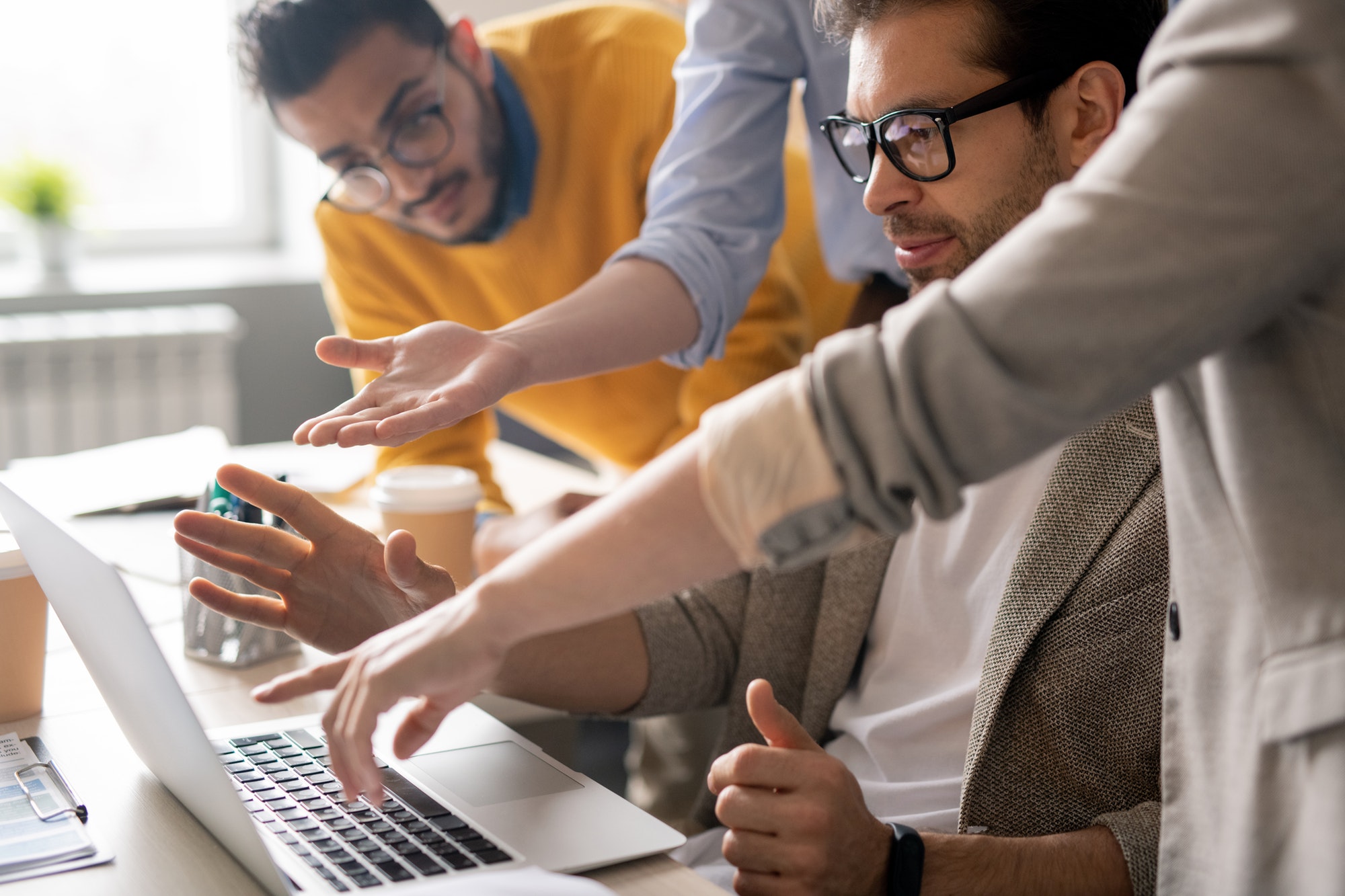 Is your website lacking a cool factor? It's important to keep up with trends and technology. Visitors make a snap judgment when they visit your site. If it looks old and dated, it may turn people away.  Here's how to design a modern and cool-looking website to stay current and credible.
It's important that your entire site create a comprehensive image. This image should support your brand. Making huge changes to the overall look and appearance of your site can be damaging. However, you can update the look of your site and still retain your existing brand image. For example, you can have a complete overhaul of your website navigation and retain your header graphics, logo and font.
Small changes can make a big difference. A simple adjustment of your font to a new and more modern-looking font can add ìedgeî and ìcoolî appeal to your site.
If you haven't updated your site in a while, take a look at how you can improve it. Base your considerations on your users experience. Make sure each change you make supports your customer and/or your business goals. 
Honestly, as long as your content provides value and supports your goals and your visitors, you can never have too much. Create a plan to add content to your website on a regular basis. Stay in touch with trends, hot topics, your customers needs and problems.
Create your content plan to help you meet your goals. Each piece of content you publish should have a goal and a purpose, even if the purpose is simply to inform.
Create a plan that matches your visitors needs with your own budget, time and goals. If you want your website and business to succeed, make sure to include content as part of your long-term strategy 
Want To Build Your Website Today?