Welcome to SOHO Cloud. You will find current and helpful information for your small and home office businesses here.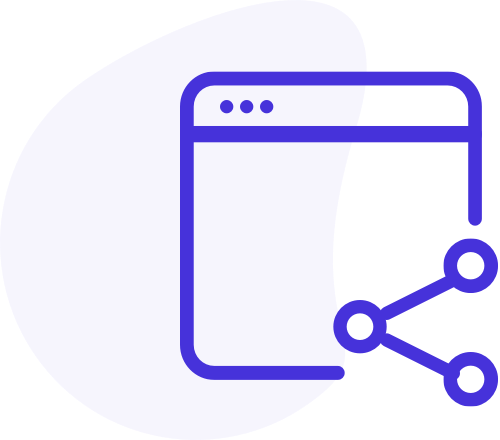 Social Media​​
Tools and more to increase your social media presence.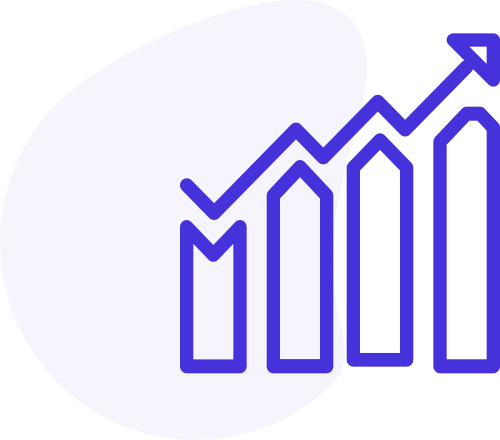 SEO
Have your website and ads get the best results using current best practices.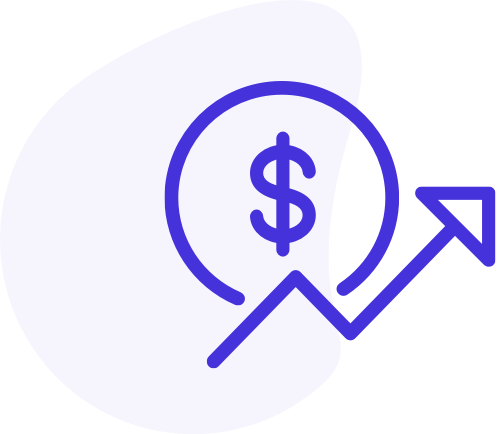 PPC
We can show you how to deploy the best PPC campaigns across one or more platforms.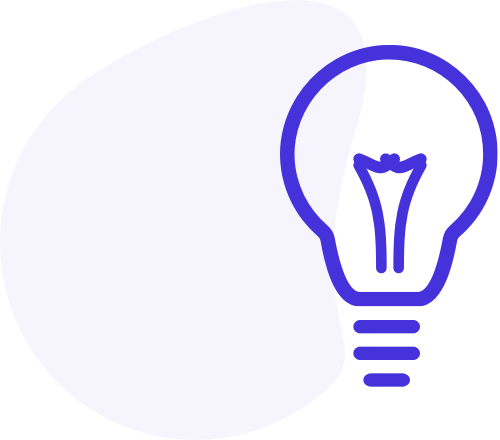 Strategy​​
Whether you need a landing page, website or a complete upgrade of your digital technology tools, this site can help.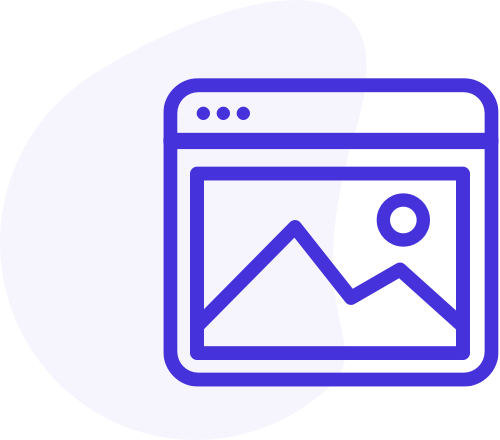 Web Design​
Websites and Landing Pages are created with the best and highly secure tools available today.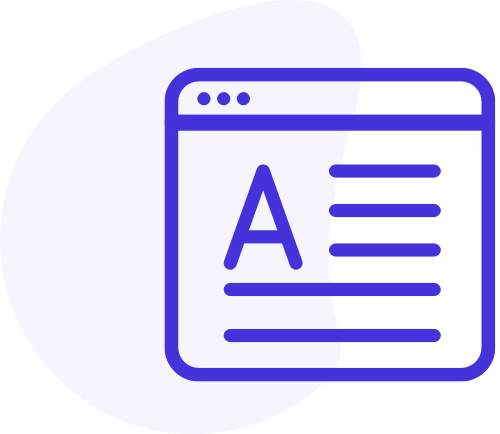 Content Marketing​
If you are looking for DIY tools or done for you content marketing, SohoCloud can help.
Do You Want To Boost Your Business?
drop us a line and keep in touch