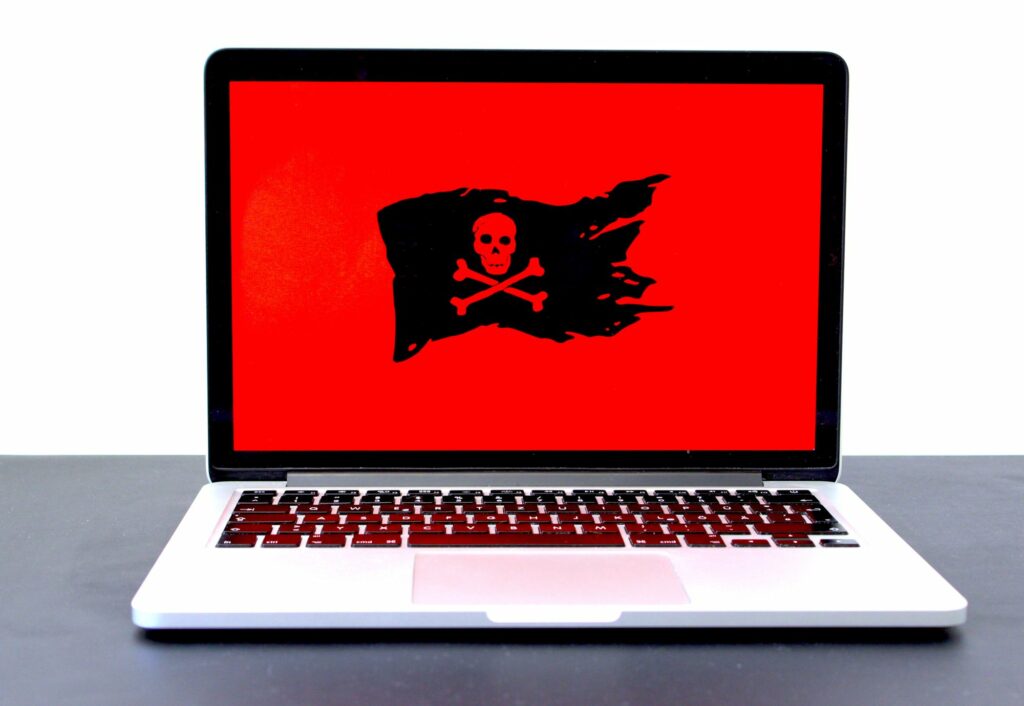 The internet has revolutionized how we communicate and access information, but it poses new risks and challenges. As a senior citizen, it's essential to be aware of these risks and take steps to protect yourself while using the internet. In this essay, we'll cover some tips on how to stay safe while online.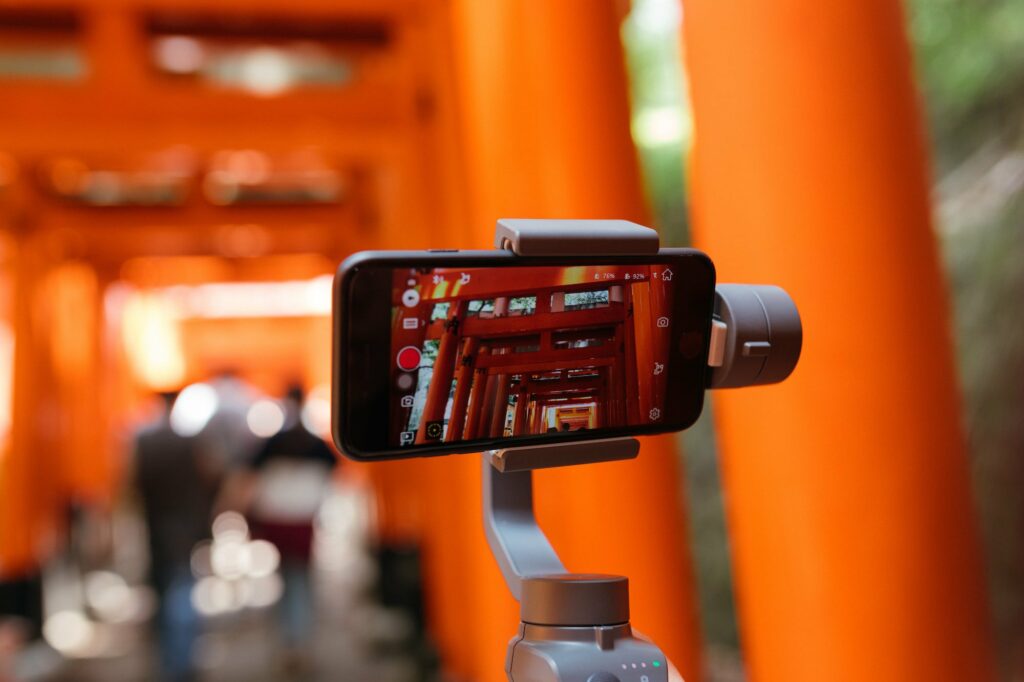 Photographer: Joey Huang | Source: Unsplash Creating engaging social media content is critical for any business in today's digital world. High-quality content is vital, whether it's a short video, a product announcement, or a message to your customers. However, the challenge many businesses face is creating this content quickly and efficiently. Microsoft Clipchamp provides a […]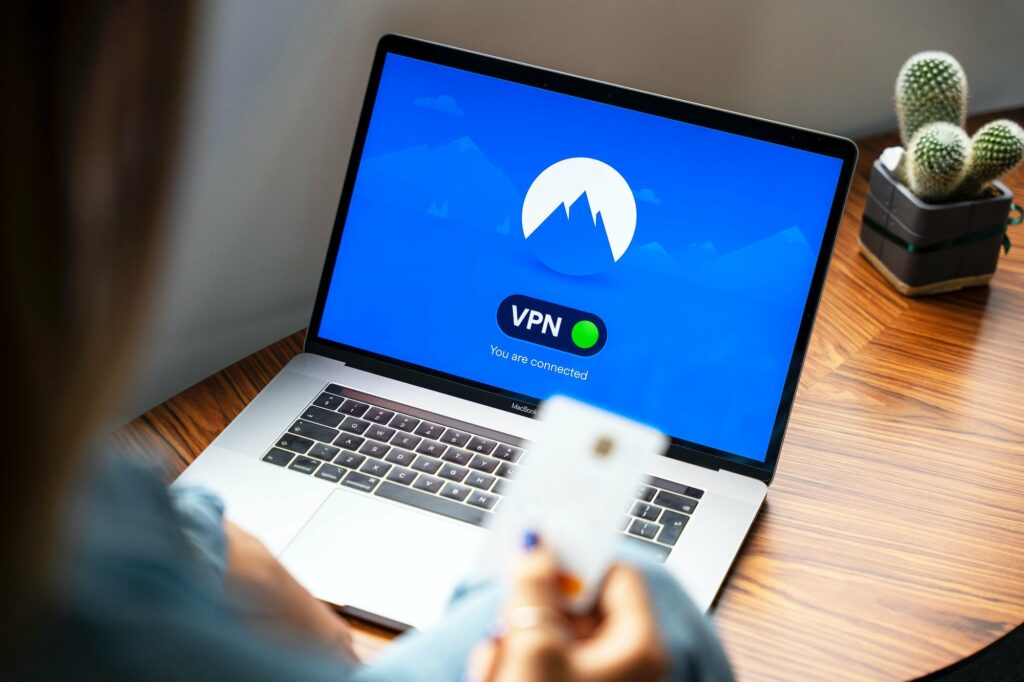 A VPN is a secure and reliable way to keep your data safe, protect your privacy, and even access restricted websites. There are five great reasons to use a VPN: to protect your data from hackers, access blocked websites, unblock geo-restricted content, remain anonymous online, and save money on travel expenses. It can also protect your privacy from ISPs by hiding your IP address.