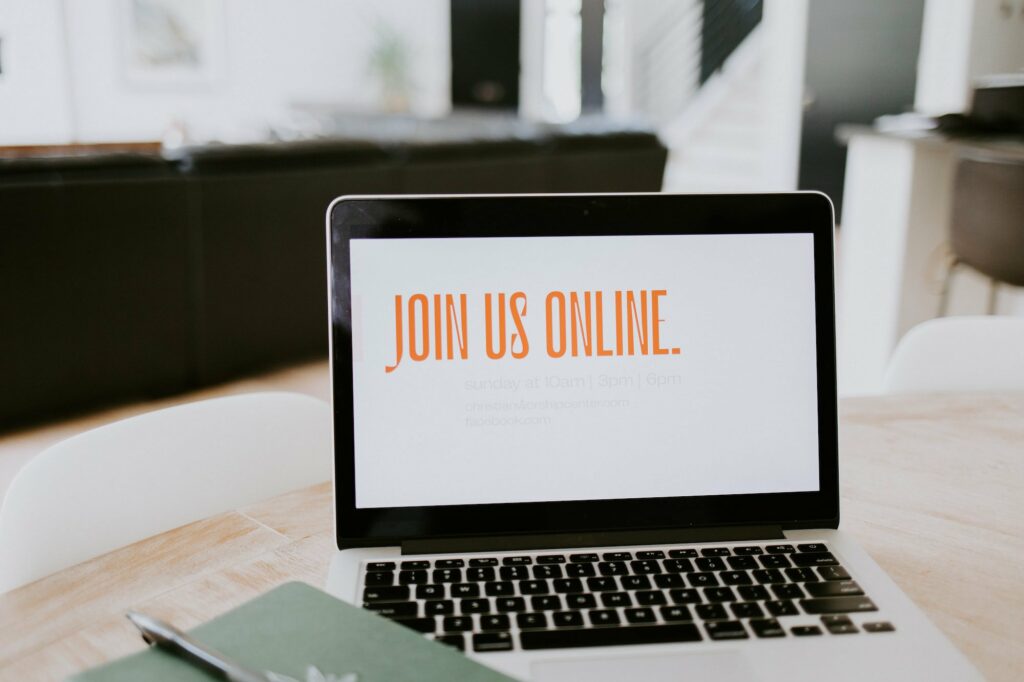 As the world continues to digitize, the field of education is no exception. How we learn and acquire new skills is rapidly evolving, and staying ahead of the curve is important to remain competitive in today's job market. In this article, we will explore the most significant digital learning trends to watch in 2023 and how they will shape the future of education.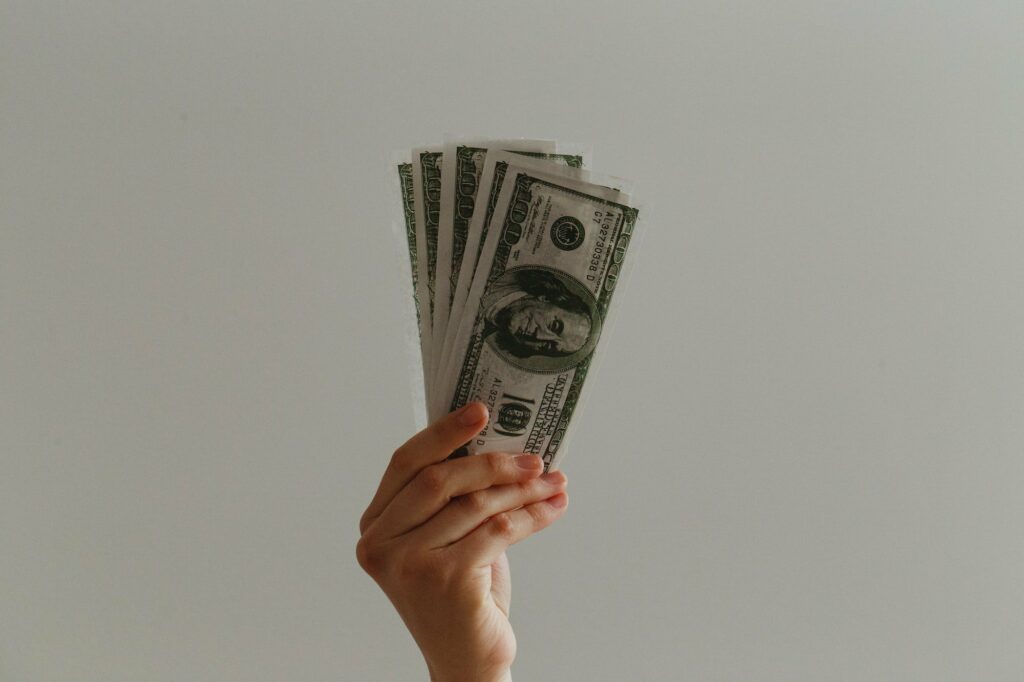 The $100 Startup by Chris Guillebeau is a book that covers tips and strategies obtained from 1,500 small businesses. According to the author, the key to success is identifying how your passions, skills, and others' needs meet, developing your skill set, understanding your customers, being cautious when accepting customer feedback, and creative marketing.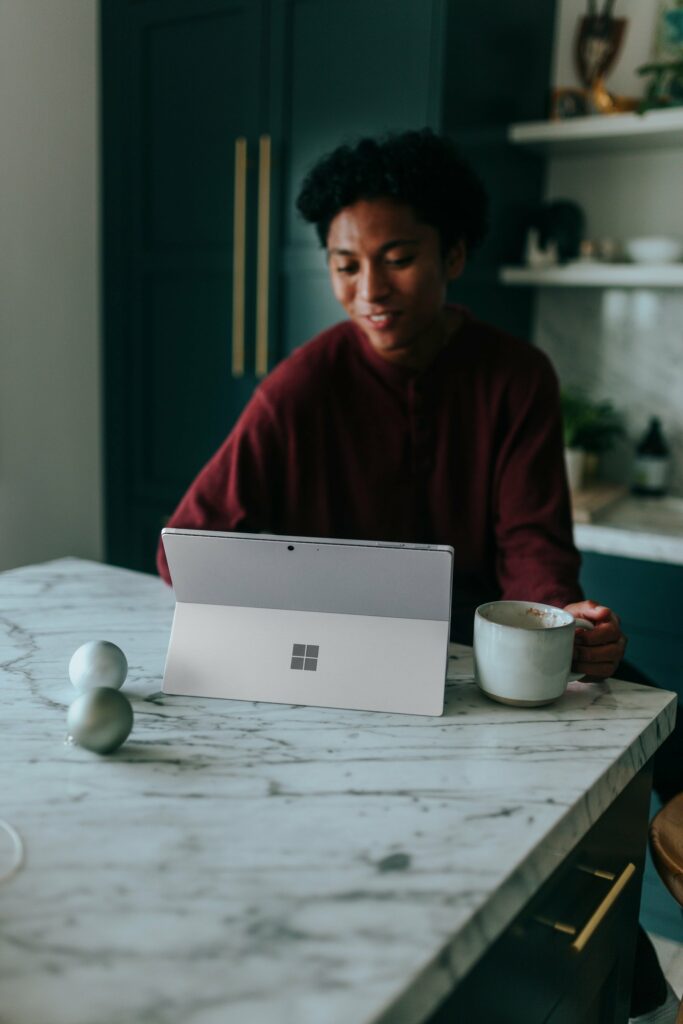 Windows Defender is a built-in security solution for Windows 11 that provides real-time protection against malicious threats and viruses. It helps keep your PC secure by monitoring and blocking suspicious activity and removing any malicious software it finds.