Watch a brief slideshow video that shows some tips on starting a work from home service business. https://invideo.io/preview-link?id=873792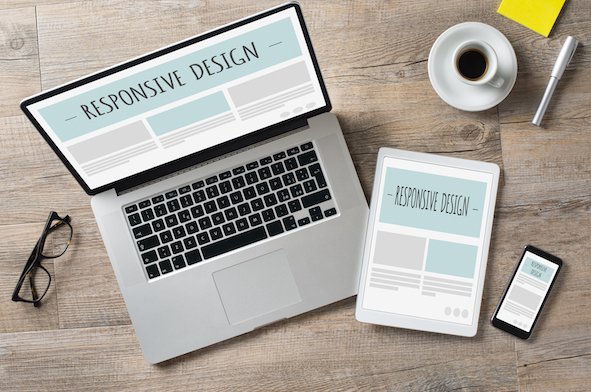 In business? A website is a must-have asset. It's where potential clients find and get to know you. It's the first place referrals look to learn more about your service or business.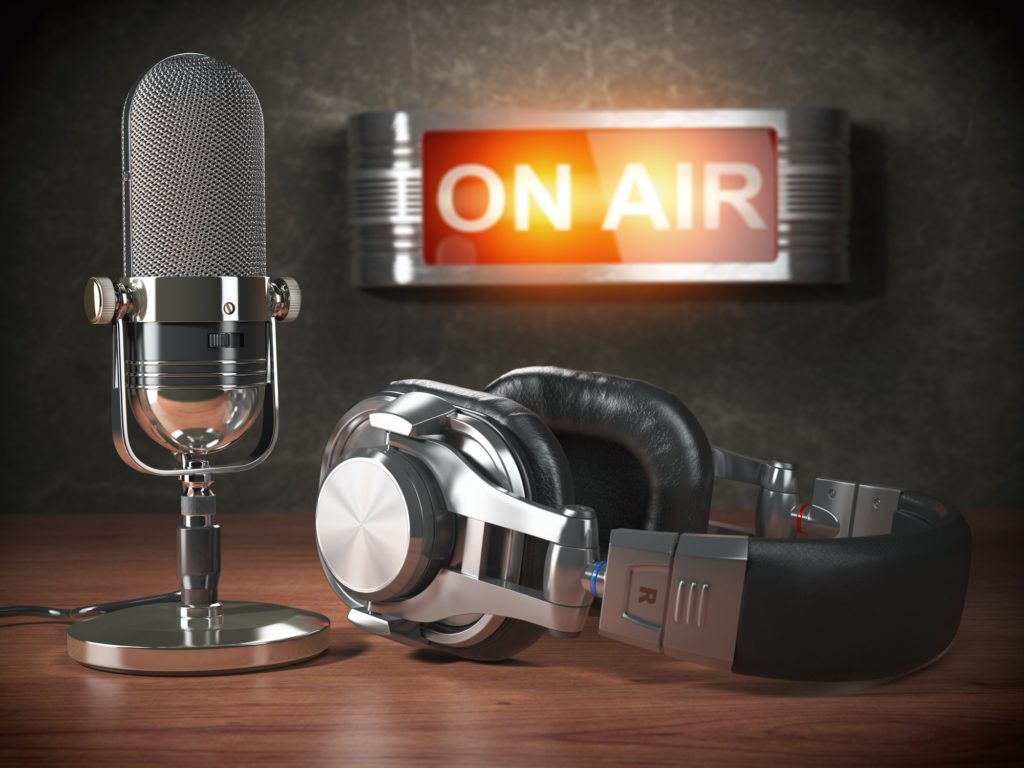 Free podcast hosting and some paid options. You can start podcasting with free hosting and move up to paid plans with more features as your podcast grows.