What is Google Workspace?Google Workspace is a cloud-based productivity suite that helps teams communicate, collaborate and get things done from anywhere and on any device. It's simple to set up, use and manage, so your business can focus on what really matters. Here are some highlights:Business email for your domain Look professional and communicate as [email protected] Gmail's […]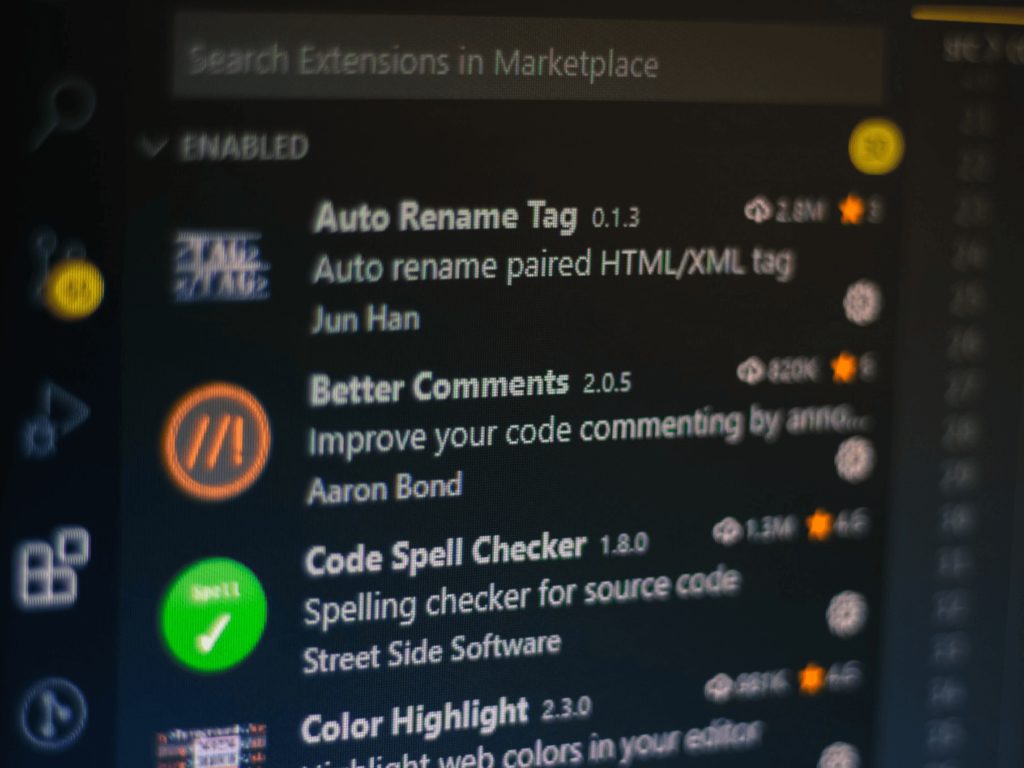 Text editors are used by programmers but have found a place in many writer's toolboxes. A good text editor allows writers to concentrate on their words and adds other features that help them create and publish their work more efficiently.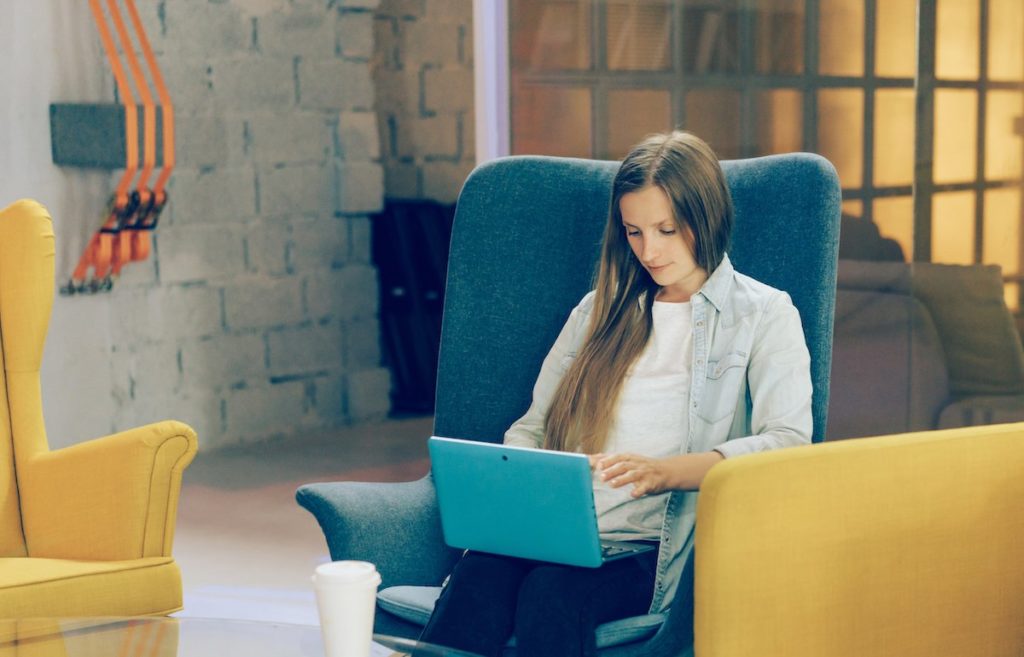 Some things you should do to prep for a road trip with your laptop.